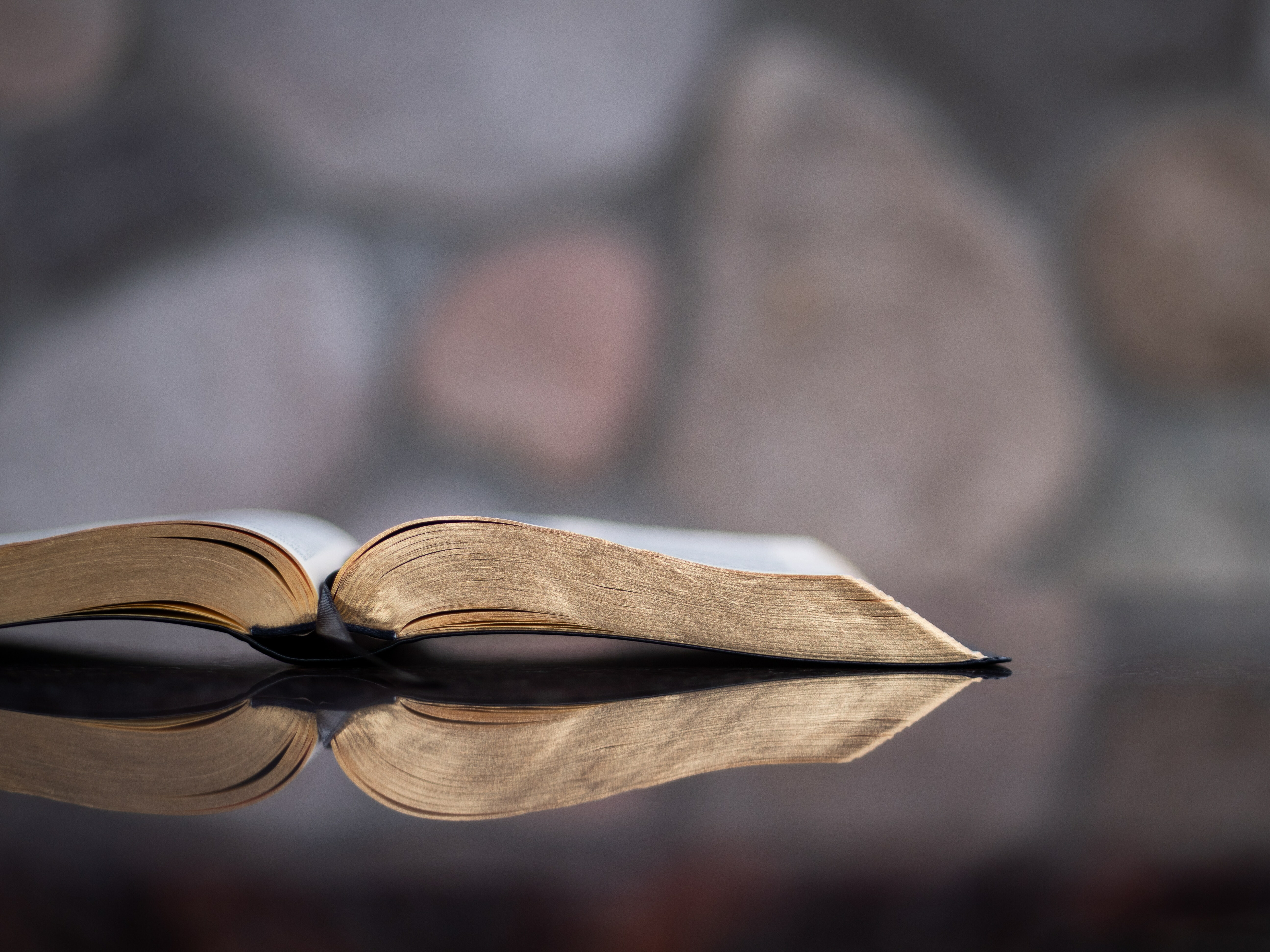 July 14, 2023 | Josiah Jones
Dear Christ Community Family, If you were present or listening online, you no doubt heard me mention my upcoming sabbatical. The Session has graciously approved that I take a sabbatical from May 1 to July 31. Perhaps you...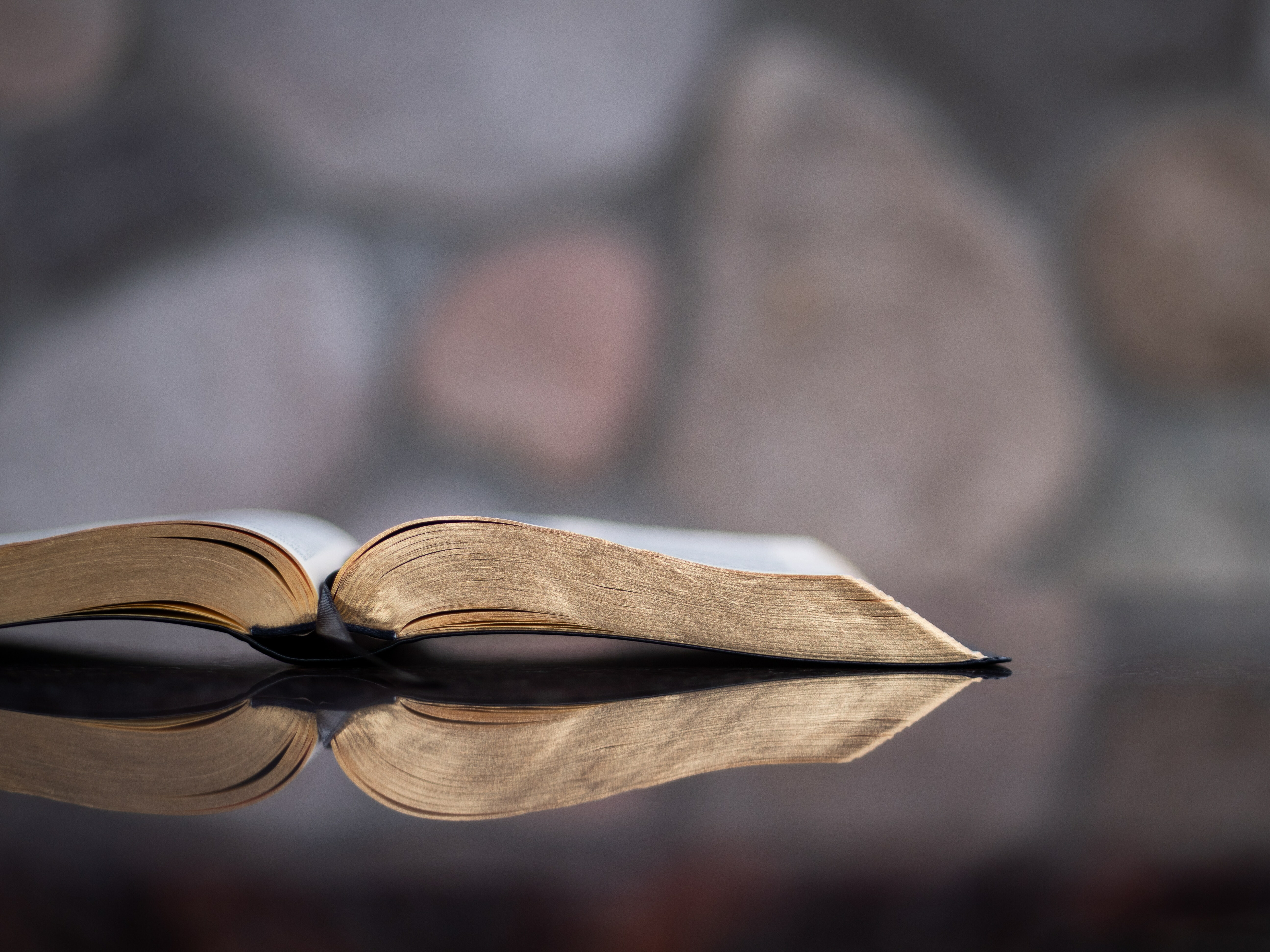 July 14, 2023 | Dave Barfield
Dear CCC Family, We are launching a Midweek Gathering this Fall, and I wanted to go a little more in depth about what's going to take place. If you don't have time to read this entire post, that's ok. Just show...